Bash Support Pro does support WSL, but the help doesn't seem to give any specific configuration options.
I tried the following solution and failed.
Run failed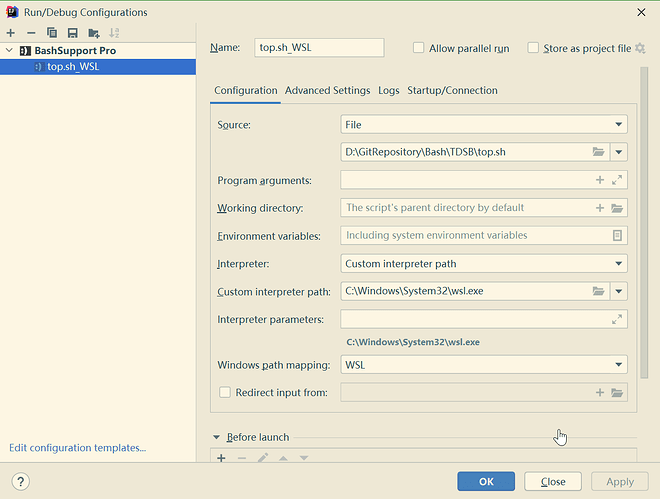 Manual path conversion
The guess may be related to the path problem, but it still fails after the manual conversion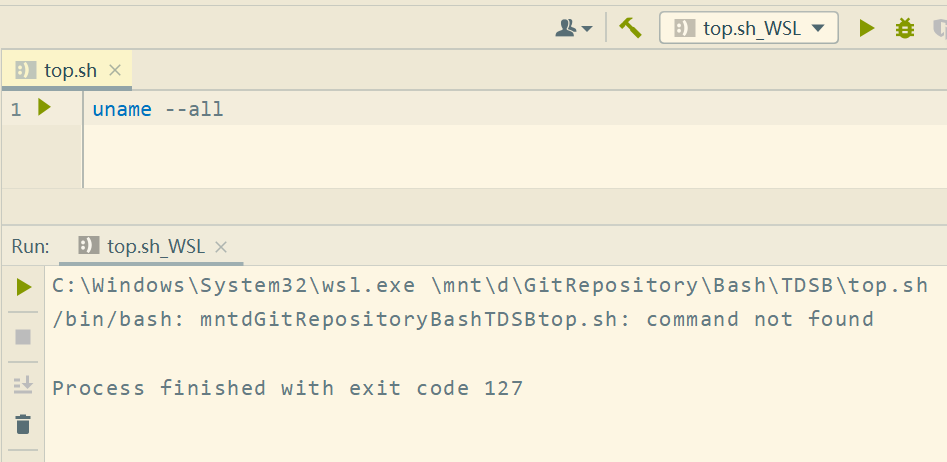 What's wrong? I was confused, so I came here for help.
Add more information
By default, msys2 on git bash works normally
Change setting
It still doesn't work after changing the settings.